Yesterday, I talked about Dark, Dangerous, and Brooding Male Characters and now today I will be share my top five favorite male characters so here they are:
Wolf from Scarlet: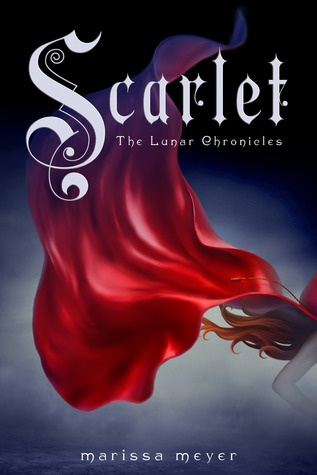 Sure Wolf may be one of those dark, dangerous, and brooding sort but when you read about him he doesn't seem like that type. He's quiet and sensitive and curious and beyond sweet to Scarlet. So, why is he such a nice guy? Because of the fact that he's one of the few male characters that are shy and don't talk much and because of how polite he can be. He's probably my ultimate favorite bookish dude and I have the biggest fictional crush on him.
Keefe from Keeper of the Lost Cities: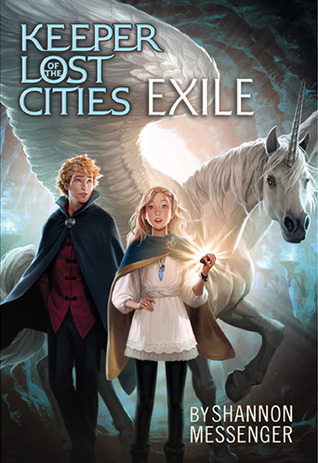 Keefe is the cool kid that everyone wants to be friends with middle school and that all the girls have crushes on. He's adorably immature and funny and cute. What makes him such a nice guy? Well the fact that he sticks by Sophie no matter what and is always there to cheer her up with a joke. He's willing to jump into the most dangerous adventures with her and he will do anything to protect her.
Vane from Let the Sky Fall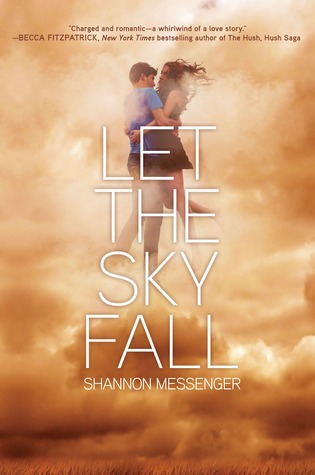 At first Vane came across as a bit shallow... I thought he was just the typical dude that can think only about girls and video games but as the book goes on and you get to know him you start to fall in love with him. He's one of the nice guys because of how much he respects and loves Audra. He wants to show her the world and help her enjoy life to its fullest and he doesn't once think about any other girl once he meets her. Overall he's a pretty cool guy that's got some depth to him.
Prince Kai from Cinder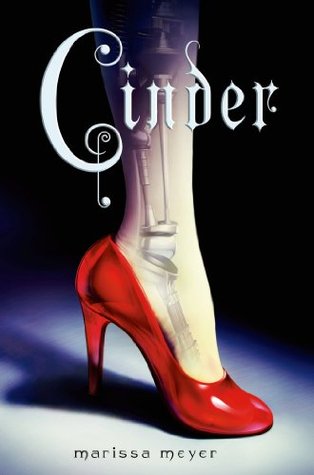 Prince Kai is the ultimate chivalrous prince that any girl would fall in love with. He's like one of the nicest guys there is. Kai doesn't make judgments because of what someone looks like and he's loyal to his people. He's willing to ignore his feelings of love and affection to do the right thing and protect his kingdom. But he's not a push over and knows when to put his foot down and stand up for what he believes in and that is what I love about him.
Prince Cal from Red Queen: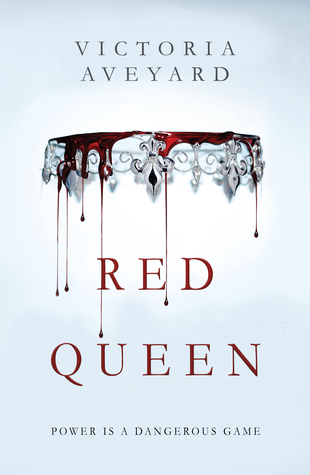 What can I say about Cal other than the fact that he is awesome? He's everything that I guy should be all rolled into one perfect package. Cal is sensitive, kind, considerate, loving, gentle, protective, loyal, tough, and everything else that you can think of. Sure he looks like an emotionless statue of a prince at first, the kind of prince that will do anything to please his daddy but underneath that hard exterior is a mushy sensitive center that I love.
I'm afraid that I don't have time to write about my top five favorite TV show "nice" dudes but I will list them and put a gif up for each of them because I love gifs. So, here these lovelies are:
Stefan Salvatore from The Vampire Diaries:
Because look at that face and smile! He's the epiphany of sweetness and perfection!
Ty Borden from Heartland:
Look at that lopsided smile!! Ty is my soul mate. No one needs a dark, brooding, and handsome guy. Everyone needs a Ty Borden in their life.
Scott McCall from Teen Wolf:
Scott is the nicest, and sweetest werewolf you are ever going to meet. I promise.
Prince Charming (AKA David) from Once Upon a Time:
Because you can't have a list of nice, charming guys without adding the ultimate Prince Charming. Just like at the way he smiles at Snow.
The Duo: Prince Arthur and Merlin:
Arthur and Merlin are two of the nicest and most romantic men you will meet. Plus they are both extraordinarily funny. 
Who's your favorite nice guy?